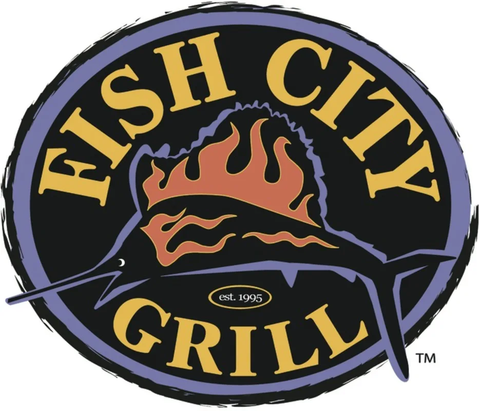 DINE TO DONATE - TUESDAY JANUARY 5th, 2021
On Tuesday January 5th, Pearland's Fish City Grill will be donating 15% of their total proceeds to the Pearland 100 Club, for they're monthly, "First Tuesday Event". 
Whether you go for lunch, dinner or even if it's only take-out, it will all help.  So please support them as they support the Men & Women of the Pearland Police Department & the Pearland 100 Club. 
Fish City Grill - Pearland Town Center