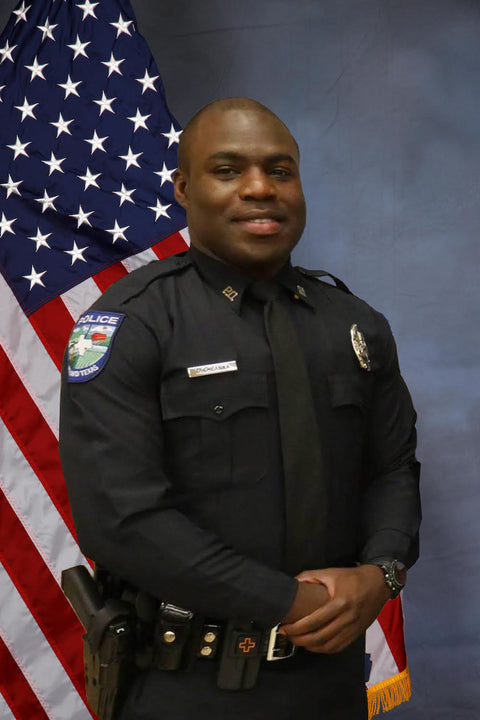 Endy Nddiobong Ekpanya
EOW: June 12, 2016
Police Officer Endy Ekpanya was killed when his patrol car was struck head-on by a drunk driver at the intersection of East Broadway Street and Country Club Drive while he was responding to a non-emergency call.

He was traveling eastbound on Broadway Street when a vehicle traveling westbound crossed over the dividing line and struck Officer Epankya's patrol car head-on. Officer Ekpanya was transported to Memorial Hermann Hospital where he died from his injuries.

The driver of the other vehicle was charged with intoxicated manslaughter and sentenced to 32 years in prison.

Officer Ekpanya had served with the Pearland Police Department for one year. He is survived by his 2-year-old son and fiancée.

Bio / Age: 30 / Tour: 1 year / Badge: 237 / Incident Detail / Cause: Vehicular assault / Weapon: Automobile; Alcohol involved / Offender: Sentenced to 32 Years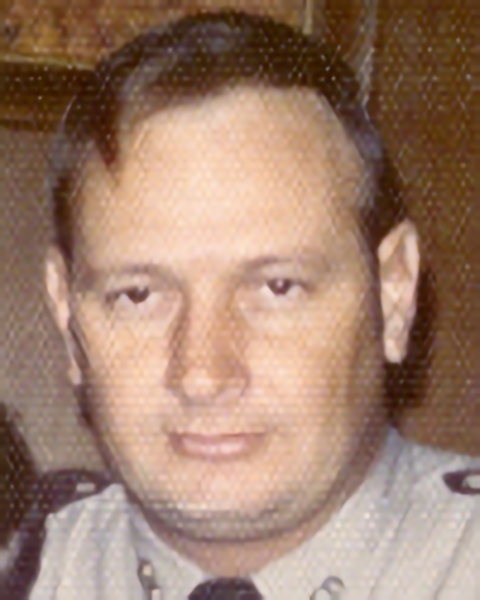 James Howard Cassidy, Jr.
EOW: May 16, 1973
Police Officer James Cassidy was struck and killed by a commercial truck while escorting other trucks through the city. He was stopped on the Gulf Freeway when he was struck.

Officer Cassidy had served with the Pearland Police Department for five years and had previously served with the Lufkin Police Department for five years. He was survived by his wife and two children.

Bio / Age: 31 / Tour: 10 years /
Badge: Not available / Incident Details / Cause: Motorcylce Crash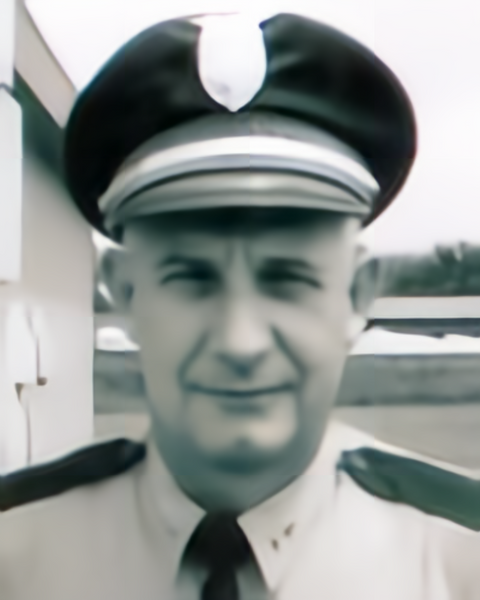 Henry O. Wendell, Jr.
EOW: October 6, 1967
Officer Wendell was struck and killed by a vehicle while directing traffic at Main Street and Plum Street following a high school football game. The impact knocked Officer Wendell 85 feet.

The driver of the vehicle was arrested and charged with murder by auto. He was sentenced to only 6 months probation.

Officer Wendell had only served with the agency for 2 months. He was survived by his wife and five children.

Bio / Age: 43 / Tour: 2 months / Badge: Not available / Incident Details / Cause: Stuck by vehicle